An Agency For The Agent.
Expand your real estate and entrepreneurial knowledge to fuel your growth. From mastering your marketing skills to learning the latest industry trends, this is the hub for all your real estate resources.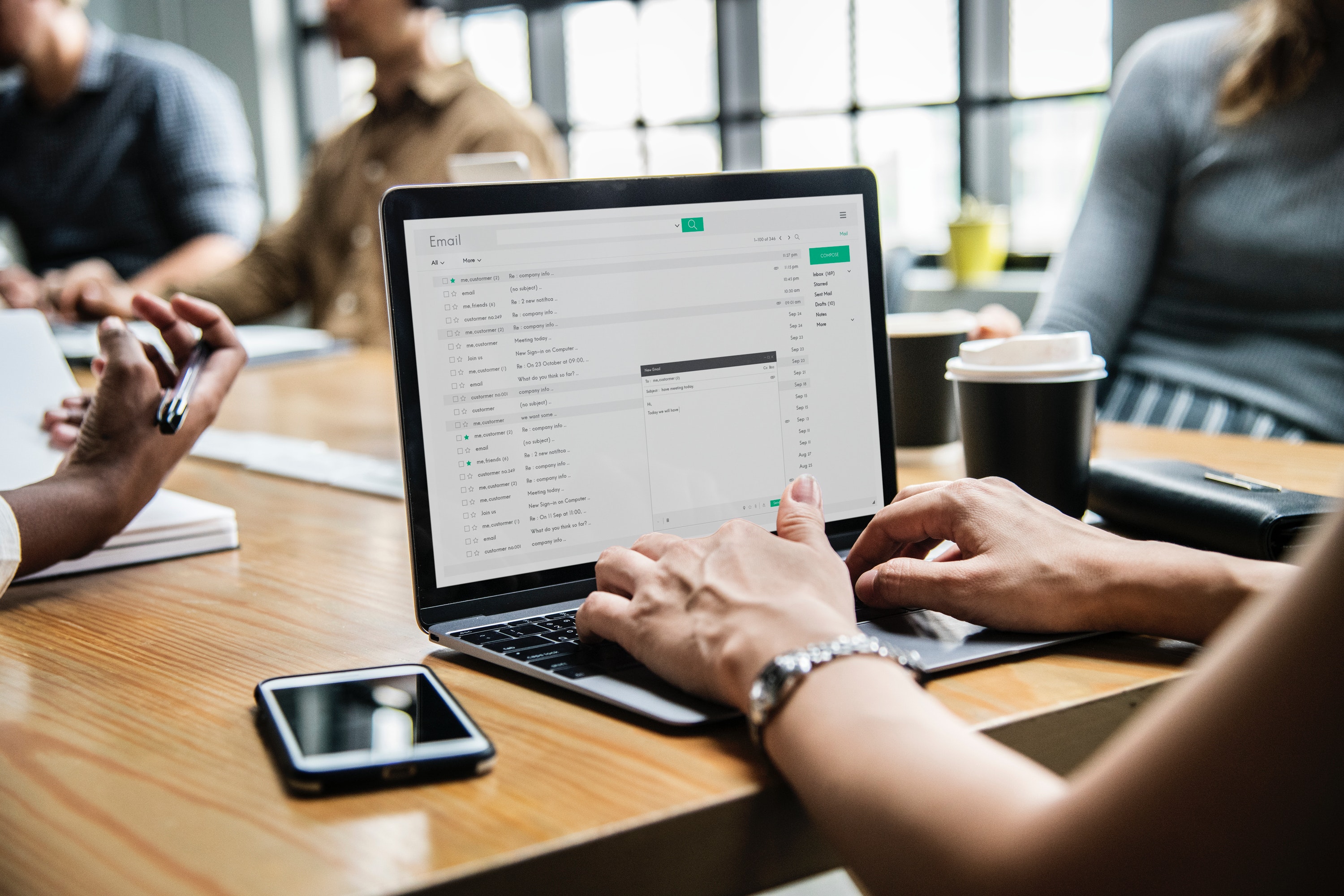 Here at Realty Express we offer an array of courses, classes and team building exercises to keep our agents ahead of he game and well informed.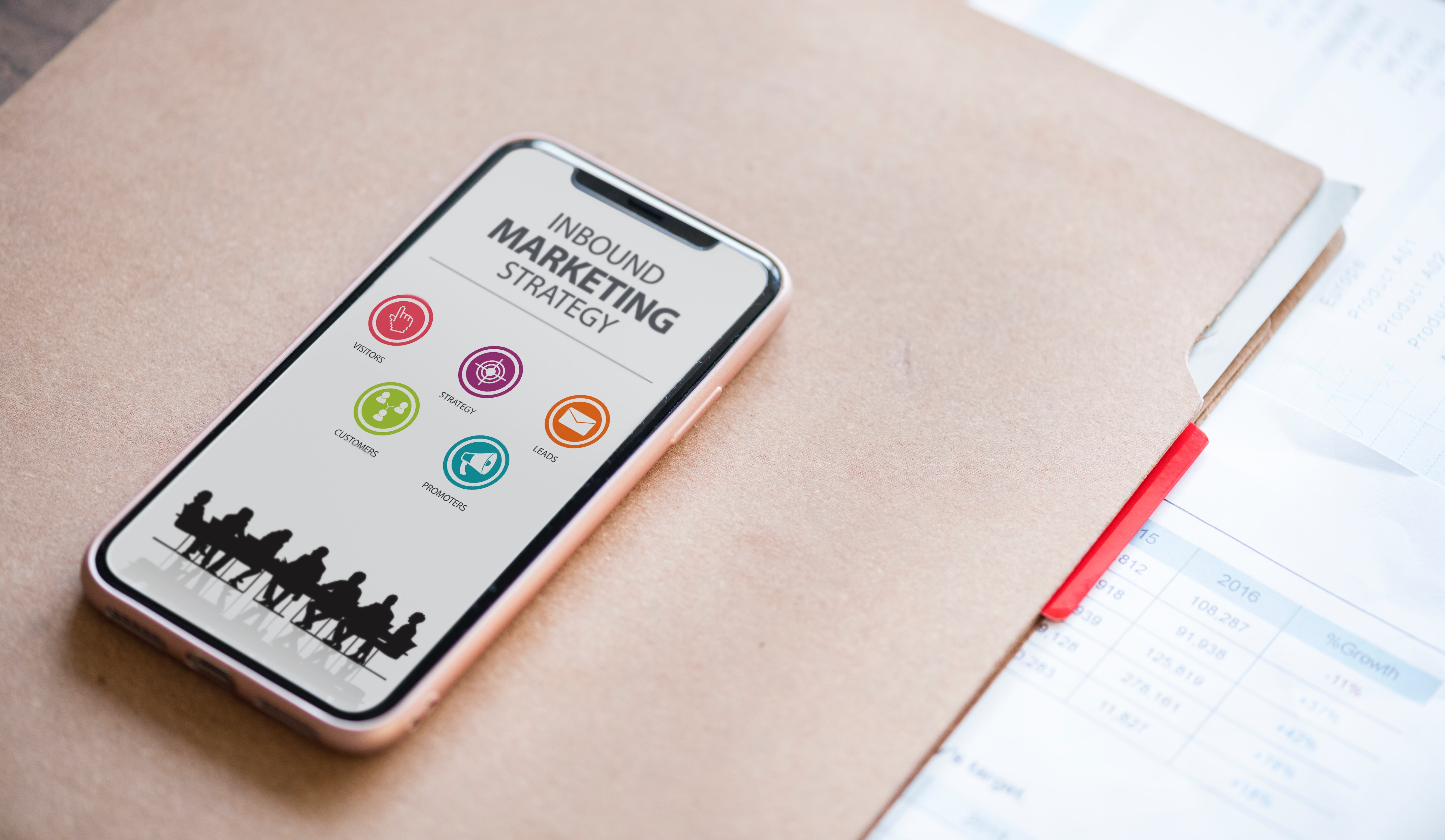 Get an in-depth understanding of topics, tactics and tools that can enhance your career and streamline your processes.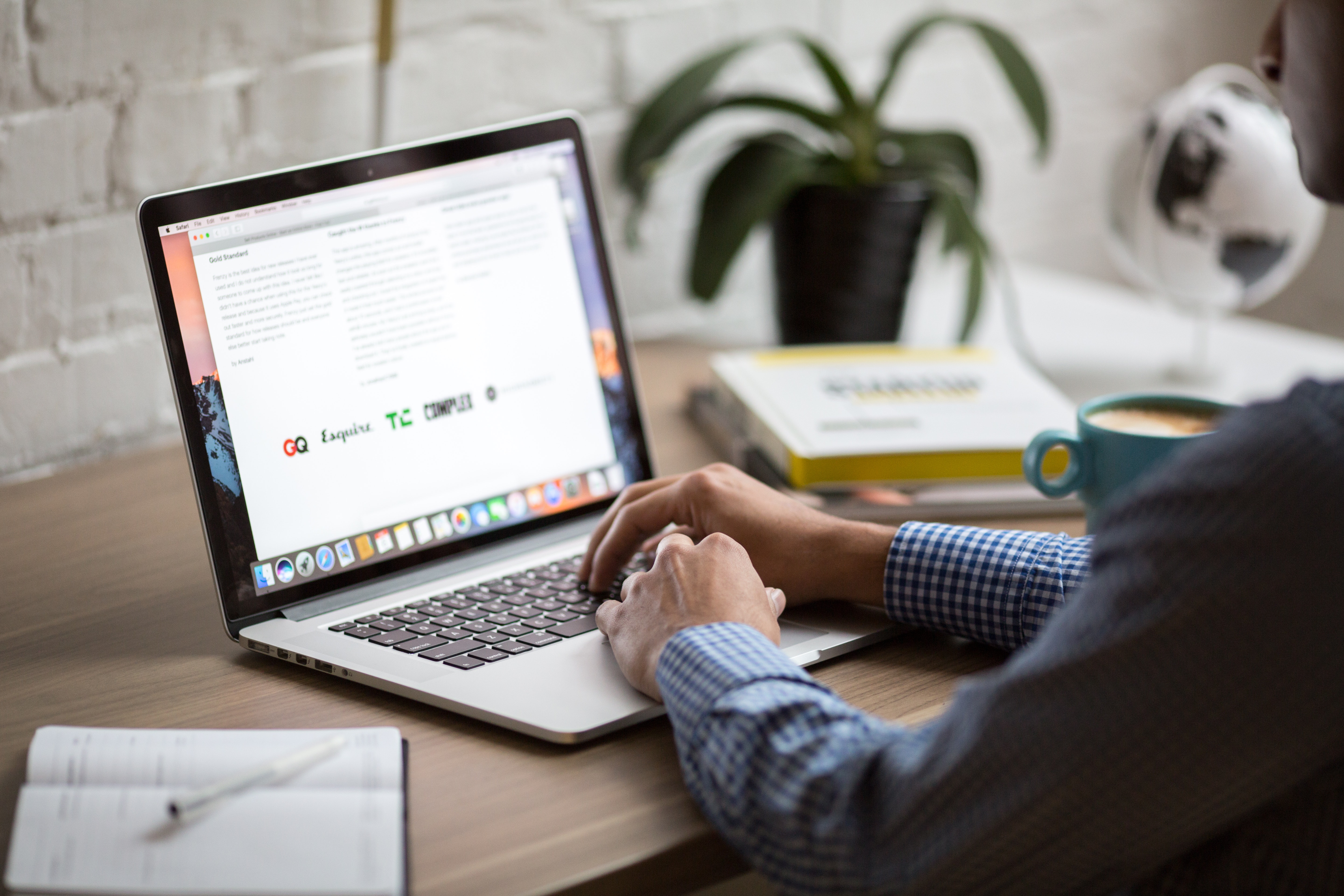 Explore favorite real estate topics,applicable insights from your fellow industry experts.