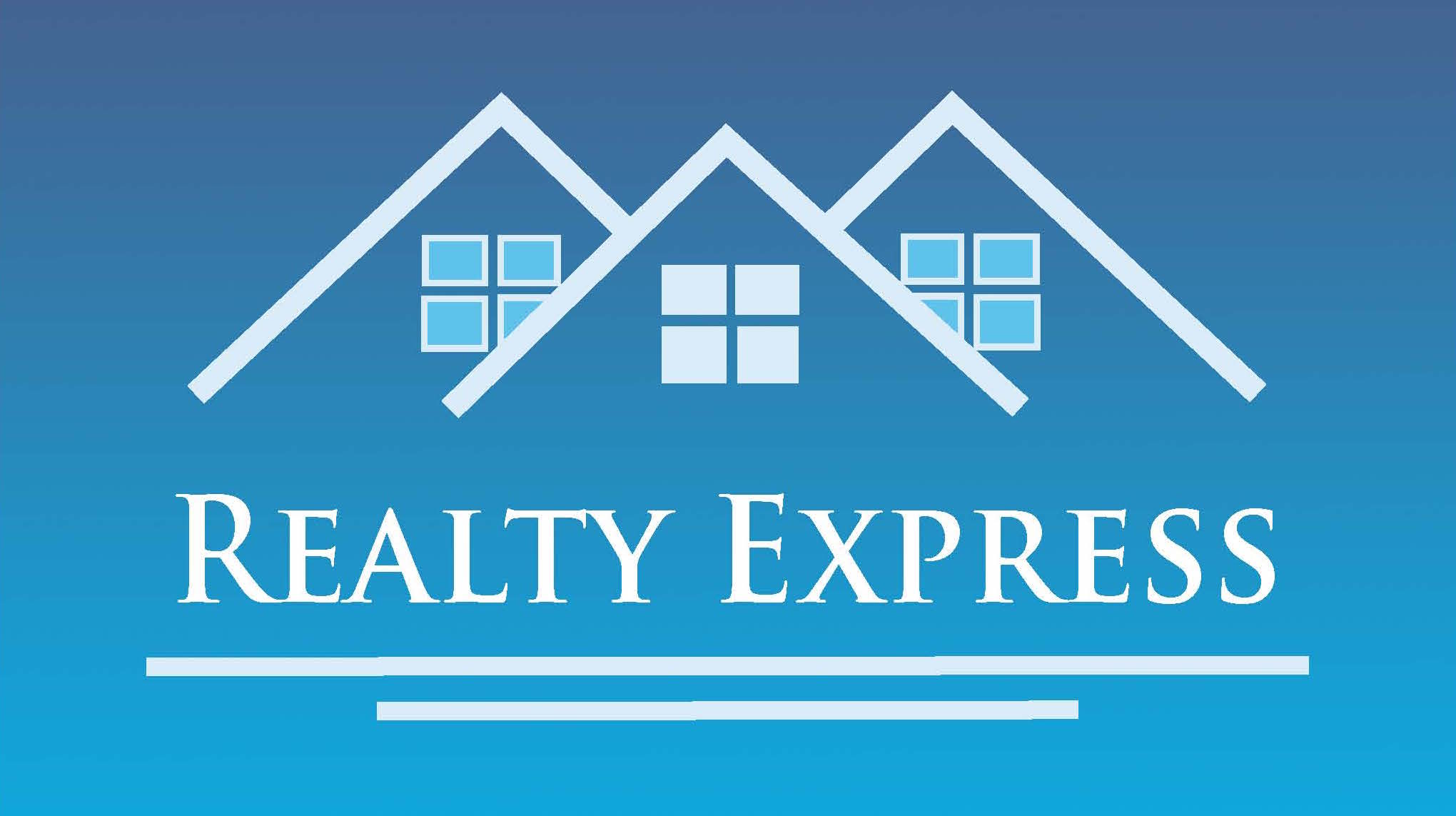 Do you belong in the Realty Express Family?
Join theRealty Express Family
Our agency is designed to be about you, the agent, because you build relationships, your relationships get your referrals and you build intensive market knowledge over time. That is why our mission is: "Excelling our real estate agents beyond their goals, financially, ethically and with unparalleled satisfaction from their clients, enabling Realty Express to be the agency for agents.".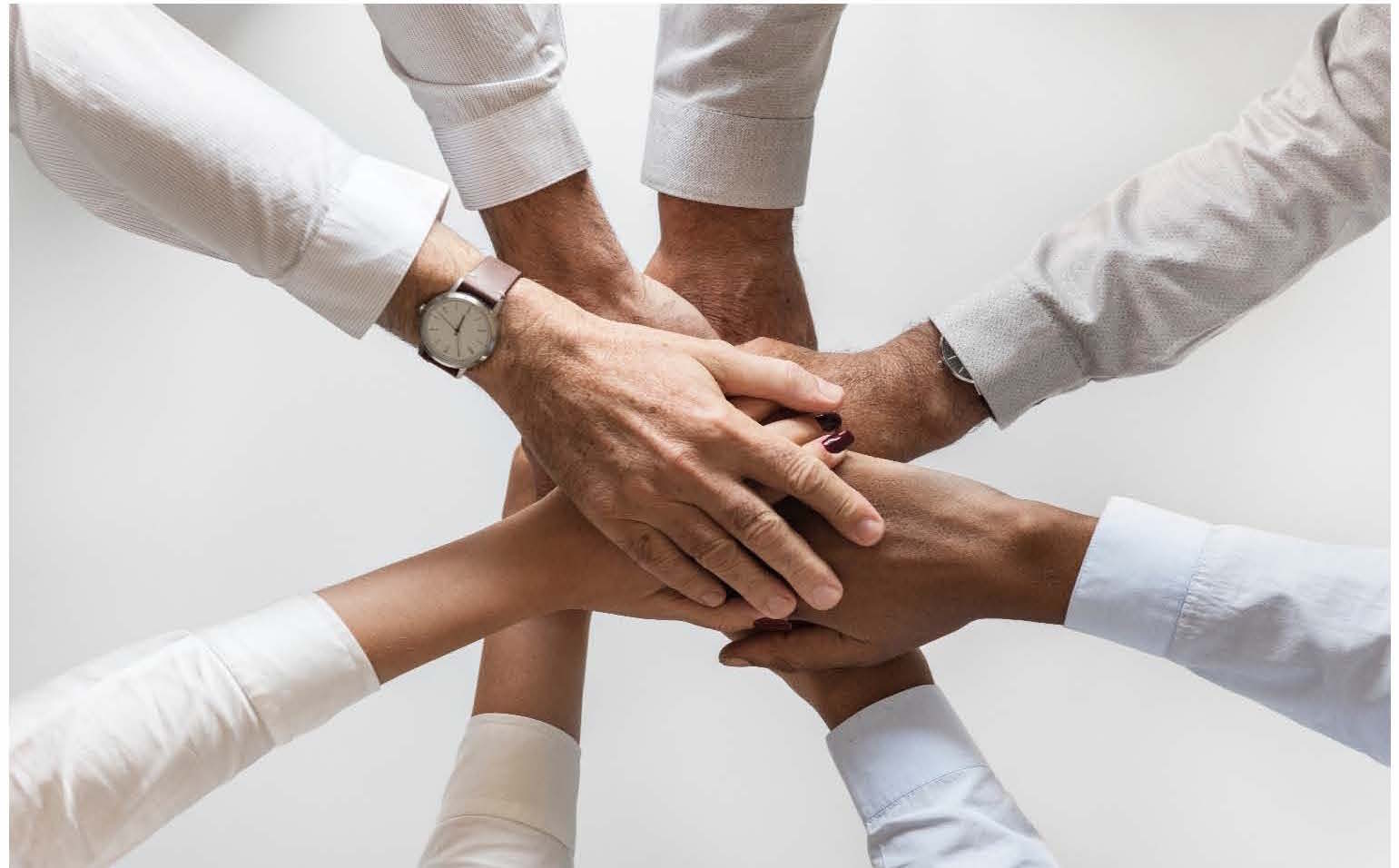 The Realty Express agent is rated at the top of the agent list as the average agent produces a minimum of 6 deals per year. Our model agent that we partner with is typically in the top percental in sales performance. What makes our agents stand out is their ability to utilize technology and business practices that result in efficiency and professionalism to the real estate transaction.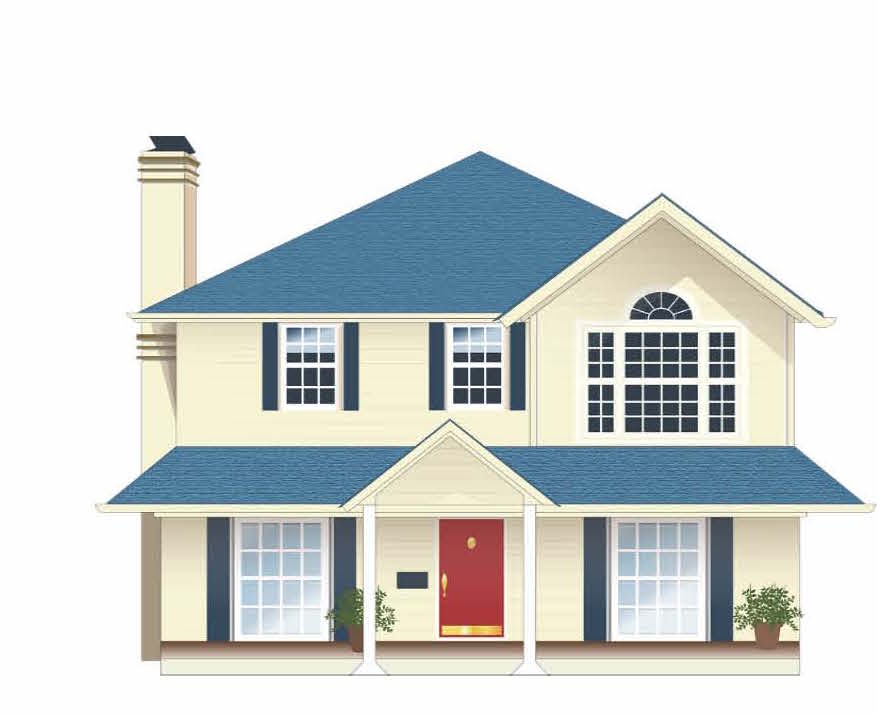 Our family emphasis' the old fashion relationship building practices so the agents' clients will continually reach out and refer our agents to other real estate buyers/sellers resulting in our agents own referral system through top notch business practices and sound relationships within towns, school systems, charities, clients, etc. Agents who join our family, want to grow their business exponentially and are dedicated to the real estate listing and purchasing process.
We look for the following qualifications:
Sales or Broker license in Good Standing

Top percental of local or national agent or team

At least six deals closed in the last twelve months for small markets and the last six months for large markets

Minimum of four years real estate experience

Number of reviews and minimum of 4.8-star rating on Zillow or Realtor .com

Full- Service Agent/Broker

Local market experience and expertise

Great attitude and problem-solving skills
Our offering:
Dedicated Staff and Transaction Management – our staff are not your competitors, from our transaction coordinator to your managing Broker we are dedicated to the support of you and getting your deals together. Managing Broker is available seven days a week to answer any and all your questions.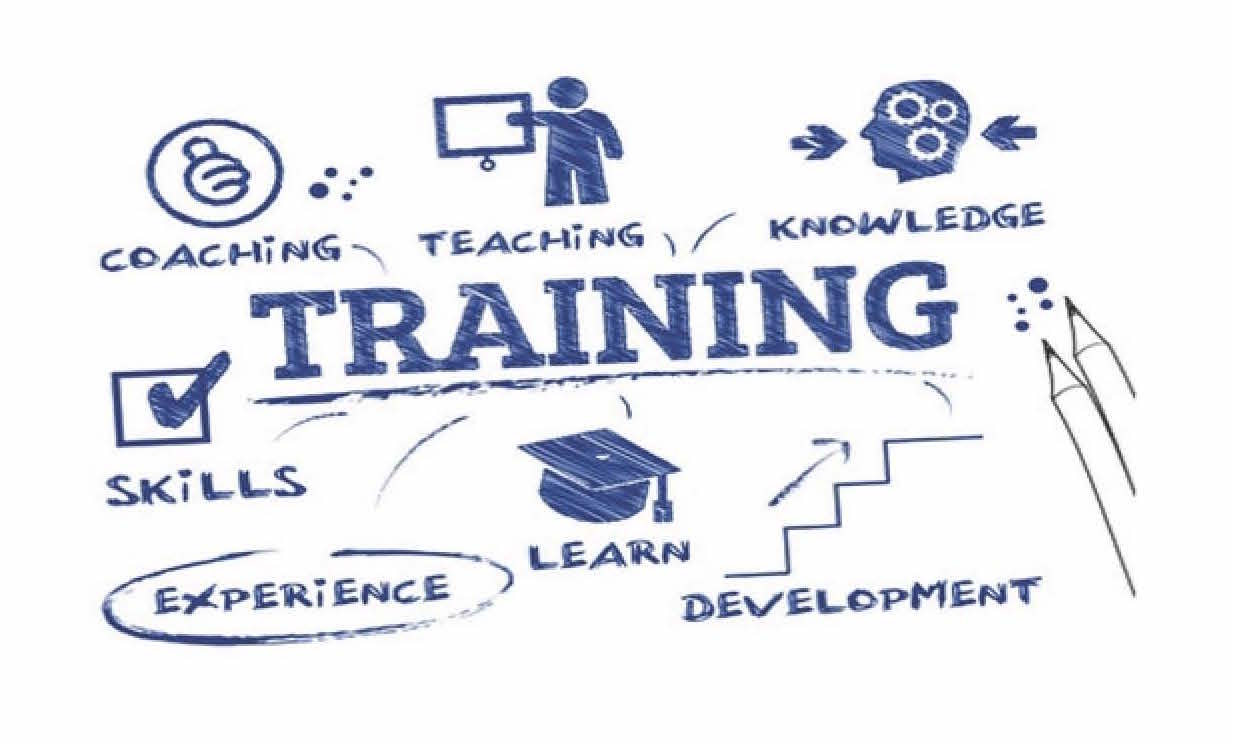 Licensed in Massachusetts and Rhode Island – we have agents that service both Rhode Island and Massachusetts, and/or either of the individual states.
Choose your commission plan based upon your business needs, speak with us for details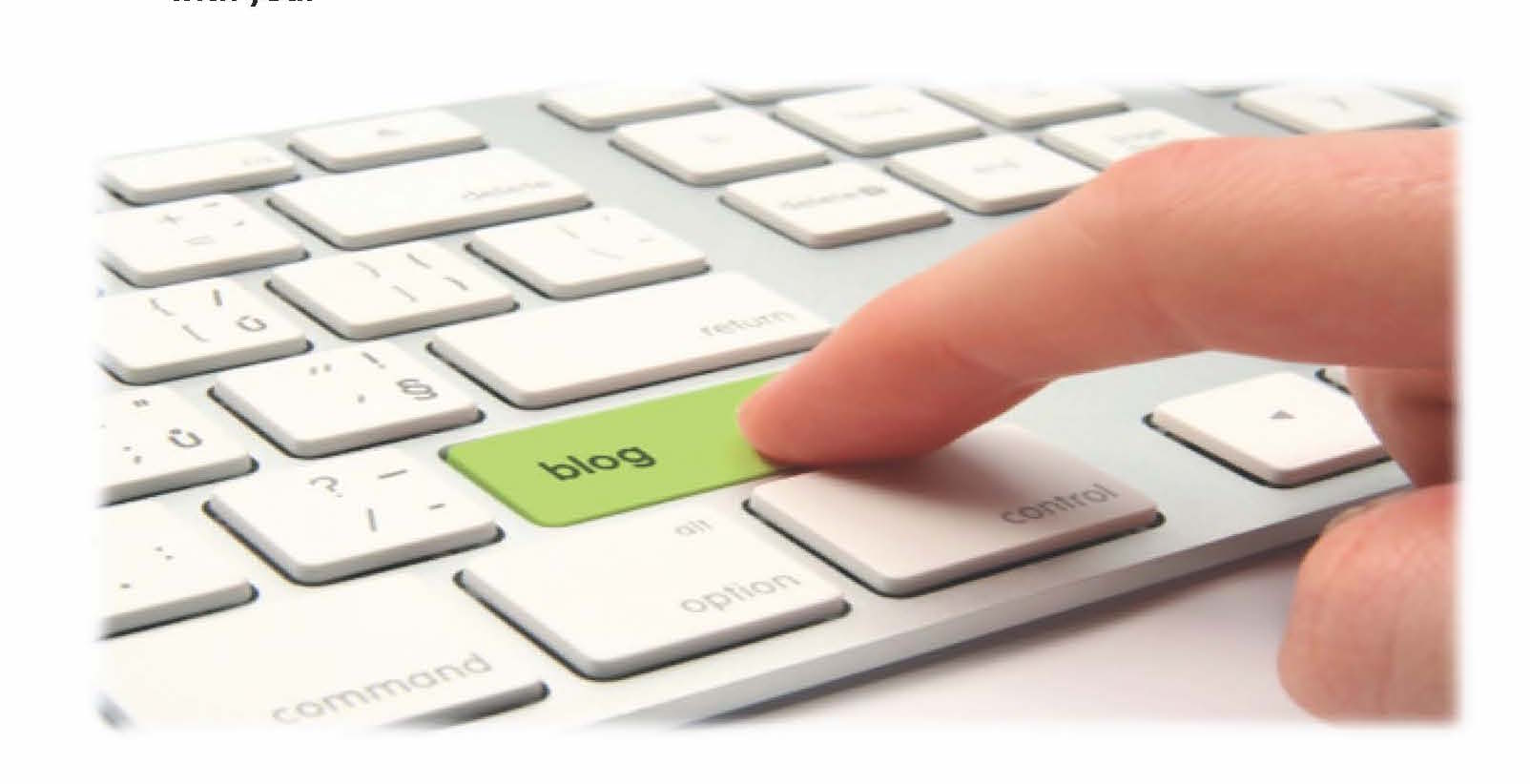 – Electronic Commission Payments– Simple, you close, deposit the commission check and we initiate an electronic payment within hours, funds are available for use as soon as the funds post to your account.
– Multiple Commission Plans– A single plan does not necessarily work for everyone so we offer multiple plans which you can choose from. At the finish line, we offer you as much as possible while holding enough ourselves to run our Business and provide a level of staffing to help you do your business. Call or fill out the form for more details.
– Paperless Platform– We offer a paperless system that is intuitive allowing the least tech saving agents to use the platform efficiently, quickly and without the costly expense of printing documents.
– Personalized Website– we build a customized web site to display your depth of knowledge giving both new and old clients an online location to lean about the market with you.
– Real Estate Forms– We keep the Greater Boston Forms, Massachusetts Association of Realtor Forms along with a breakout of forms by transaction. Our agents utilize Zip forms via their board affiliation permitting editable forms for the most professional look.
– Training– the one constant is change, laws, mortgage programs, requirements, ethics, etc. all change. Attempting to keep up can be challenging so we engage in-house training, CE courses, accountants, lawyers and technical training.
– Transaction Training– One -On-One training, Quick Start and/or Videos
Videos offers "Just-In-Time" approach with showings from two- to four minutes

One-on-One in-depth session for custom knowledge

Quick start technique for transaction handling
Realty Express
Location 1 – 11 Vanderbilt Ave Norwood, MA 02062
Location 2 – 12 Harding St, Route 44, Lakeville, MA 02347
Phone: 866-925-6977
eMail: SamZonfrillo@gmail.com
Realty Express is, first, and foremost, a family network of likeminded individuals with a mission of being the agency for agents.